Mosquito net when folding border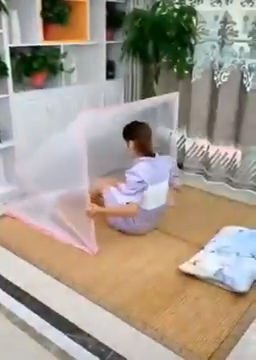 Features:
Turn on and off in one second,
Tightly prevent mosquitoes,
Healthy and environmentally friendly,
Durable, open and close mute,
Easy to carry.
Size:
100*190*80cm(Suitable for 1.2m bed)
150*190*80cm(Suitable for 2.0m bed)
It is easy to store and can be put away when not in use. It takes no space at all. Camping or Traveling is the most suitable!