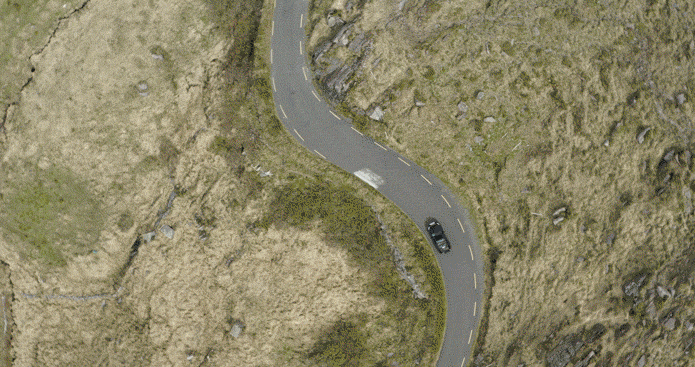 Go Wherever You Dang Well Please.
Trek To The Desert? No Problem.
Off The Grid By The Mountains? You Got It.
Or Maybe You Just Want A Relaxing Day At The Beach With Your Family.
With The airmoom You Can Travel Far And Wide, With The Only Limitations Being Your Snack Supply.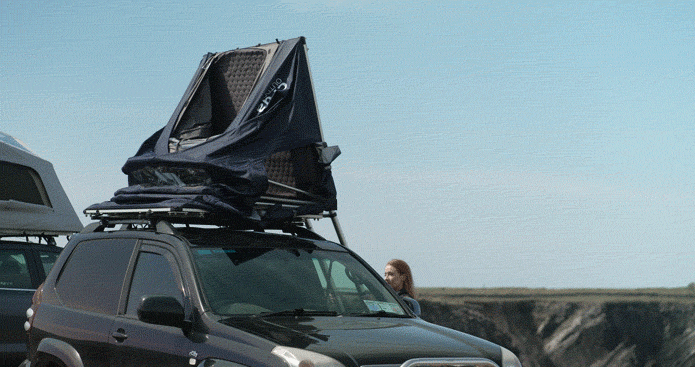 Quicker Than Quick Setup?
That's Right. The Most Difficult Part Of Your Future Camping Trips Is No Longer A Frustratingly Long Setup Time. Now It's More Like Deciding Which Beer To Crack Open First.
Warm In Winter - Cool In Summer.
Our Temperature Regulating, Fully Insulated Crua Culla Is The Gift That Keeps On Giving. You'll Be Guaranteed To Wake Up Well Rested And Fresh As A Daisy. It Truly Is The Greatest Night's Sleep You Can Have In The Wild.
(Crua Culla Is Included In The Combo Deal)


Create Your Perfect Off-The-Grid Paradise.
Tired Of The Usual Confines Of Modern Life? Hit The Road In A Matter Of Minutes And Nestle Into Your Easy-Setup, Wilderness Wonderland.

Bound To The Ground? No Problem.
We All Crave A Good Ol' Fashioned Camping Trip From Time To Time.
Or Maybe You Just Want To Keep Your Roof Free?
Our Crua AER Fits Into A Convenient Carry Bag, Meaning You've Got Two Awesome Tents In One.

Wake Up To The Ocean (Or Mountains Or Forest Or Anywhere You Please)
Waking Up To The Sounds Of Crashing Waves With An Incredibly Blue Vista Ahead Of You Is The Thing Of Dreams.
Now's Your Chance To Be In On It.

Don't Fear The Wind.

I Want One. Now What?
Good Choice. The Only Hard Part Is Deciding Which Size You Want And Whether Or Not You'd Like To Add The Crua Culla.

How's The View?
Let's Talk About The View Again - Because It's That Good.
And What About The Family?
Your Kids Will Love The Abundance Of Space In The Crua AER. Plus With Our Materials, You're Guaranteed A Peaceful Night's Sleep Wherever In The World You Go.

Okay - Now Give Me Some Juicy Features.
Details, Details, Details!
Here Ya Go. We've Been Working Extremely Hard On Some Of The Design Detailing Of This Rooftop Tent. You'll Never Have To Worry.

Will The AER Fit My Vehicle?
In Order To Get The Crua AER On Your Vehicle, You Will Need A Set Of Crossbars (See Image Below). Please Check Both The Static And Dynamic Loads Of Your Crossbars. These Crossbars Should Run Perpendicular To Your Vehicle.
The Gap Between The Mounting Rails On The Crua AER Is 33in/83cm.

Will There Be Accessories?
Yes! We Will Have A Whole Host Of Accessories Available After The Campaign. These Include:
- Reflective Flysheet
- Annex Room
- Awning
- LED Lighting
- Electric Pump
- Connector Flysheet
- Locking Mechanism
Multi-Functional Awning
Configuration 1 - Cover
Configuration 2 - Room